Meet Sgt. Michael Rybarczyk, 58 from Cleveland. It seems this little pork rind is one super honrny cop! Back on February 4th he was being investigated for some sexy hijinks involving ladies of the evening...you know, prostitutes. It appears the he visited a couple prostitutes recently. Well a couple is 2...so more than a couple, let's say one shy of a dozen!
Court records described 11 incidents between July 28 and Dec. 2 involving women from ages 18 to 28. He offered to pay $40 to $100 for sexual favors, according to court documents.
Wow...11 between July and December...so once a month this little fella was getting his rocks off with a pro. I could look the other way but he's a cop, and I'd bet he used his position as a cop to scope out his favorites and an even harder time believing that this was all on personal time. That being said, I'll give him the benefit of the doubt and best case for him is that he is breaking a law, whether we agree with that law or not.
Internal affairs continued to sniff around and came up with another dirty little secret of Sgt. Michael Rybarczyk. Seems he's a huge fan of social media. Not only that but on company time he contacted a couple women on it for romantic purposes. Ok, again a couple is 2 so more than a couple...a dozen women...shit that's not right either. A hundred women were contacted...nope try 2,300 women contacted for sexual favors in exchange for money! WTF...wow that's casting a wide net for some of that sweet prosti poon!
"Defendant, who was on-duty at points in time, used a social media platform to send non-work related, written messages to approximately 2,300 females," the indictment said.
It looks like Mr. Rybarczyk is in a whole heap of trouble and better hit his knees and say a little prayer that there's A. no more secrets to come and B. none of those PM's went to underage gals! Basically he's fucked...and not in the way he'd hoped!
Giving a big shout out to my pal
@Keepalowprofile
for the juicy tip!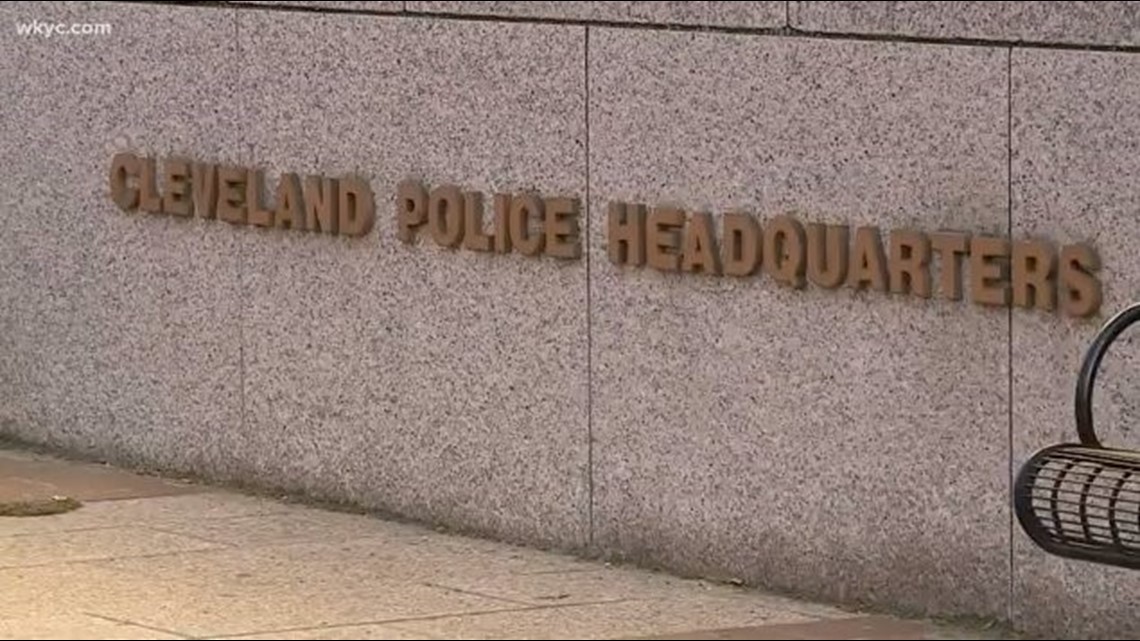 He's a 29-year veteran of the force.
www.wkyc.com
A Cleveland police officer is facing charges after being accused of contacting about 2,300 women using the department's computers. Sgt. Michael Rybarczyk, 58, was indicted on three counts of unauthorized use of property Monday, according to court records obtained by KTLA sister station WJW in...
ktla.com