Veteran Member
Bold Member!
A 17-year-old Lincoln boy is being charged as an adult for headbutting a 3-month-old child, police said.

Treyvonn Ironshell is facing felony child abuse charges, according to Lancaster County reports.

Police said the child was taken to Nebraska Medicine due to fluid in her brain.

According to court documents, a surgeon removed the fluid Jan. 24. Four days later, Lincoln police responded to the hospital and learned from doctors that the child had a subdural hematoma, a pool of blood between the brain and the outer covering, along with a bilateral retinal hemorrhaging.

Police said they interviewed Ironshell Jan. 28, and that he told them on several occasions he would be holding the infant and become angry at his mother or sister and would squeeze the child's arms or legs. Police said he also told them he has long fingernails that would dig into the child's arms or legs.

Police said Ironshell revealed that on at least two occasions, he would become angry while trying to burp the child and he would grab her face and shake and squeeze the infant's head. Court documents show Ironshell admitted that during one of these instances, he dropped the child and she would cried.

According to investigators, the teen also admitted to headbutting the infant about two weeks ago because he was angry he had to get up early and watch her. He said the child kept crying and he grabbed her and headbutted her. He said she cried and then he dropped the child on the bed, police said.

Police said Ironshell told officials the infant had a bruise on her forehead from eyebrow to eyebrow and he had a headache from the impact.

Officers said Ironshell admitted to watching other children and said he was stressed so when the 3-month-old continued to cry, he picked her up and yelled, "What do you want?" Ironshell said he shook her for a few seconds and put her back down.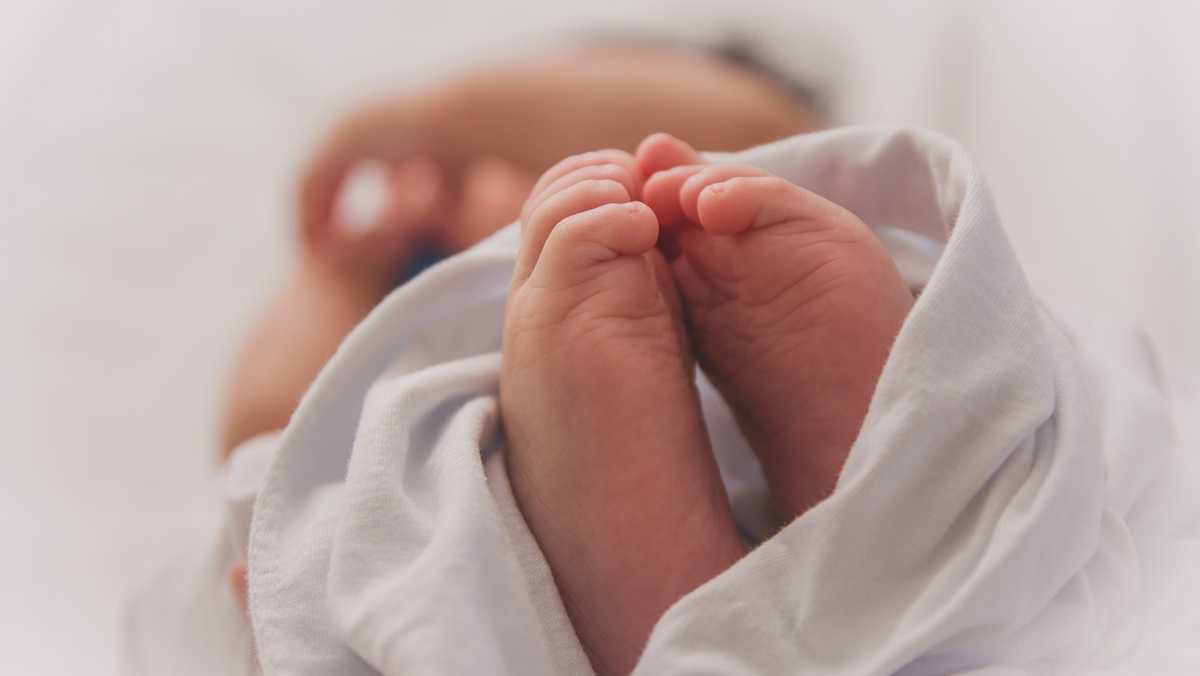 Teen admits to headbutting child, shaking, squeezing arms and legs
www.ketv.com