The family believes someone has taken her
Quoirin's parents say they found her bedroom empty and a window open on Sunday morning.
The teenager has a learning disability and her parents said they have "no reason to believe she wandered off and is lost."
Malaysian police, who are leading a large search operation in the surrounding jungle, have not ruled out an abduction. But they have said there are no initial signs of foul play, according to the UK Press Association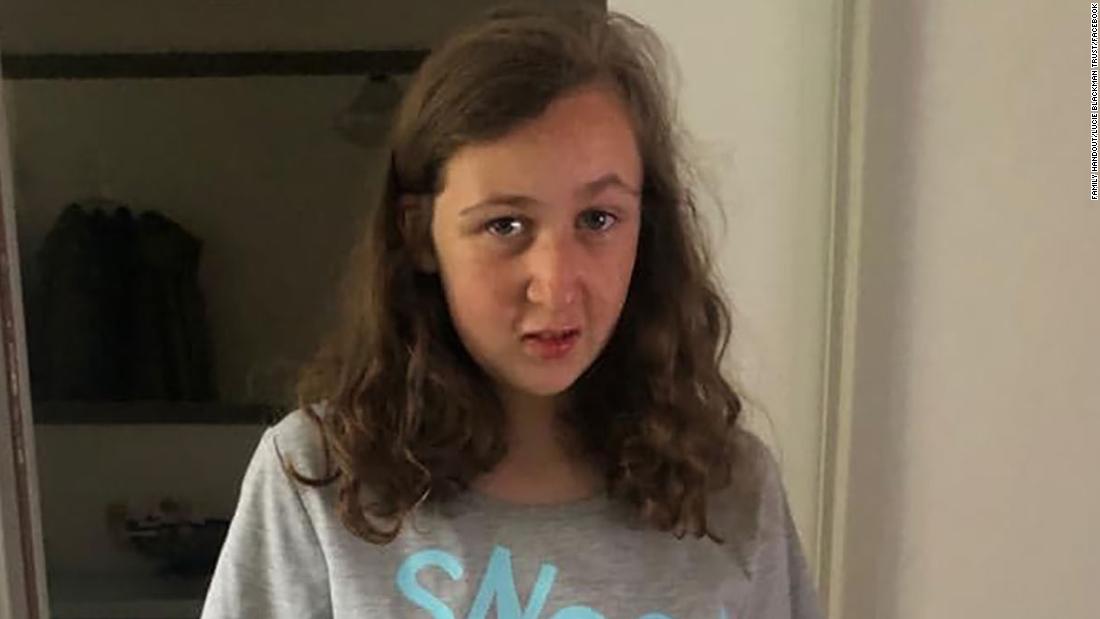 The family of missing teenager Nora Quoirin, who vanished from a remote resort in Malaysia on Sunday, say they believe the 15-year-old Londoner was abducted.

www.cnn.com
Post automatically merged:
Looks like she has been found.
Malaysian police said Tuesday the family of a missing 15-year-old London girl has positively identified a naked body found near the nature resort where she disappeared over a week ago. Police said rescuers earlier Tuesday found the body of a female Caucasian beside a small stream in steep...
ktla.com
National deputy police chief Mazlan Mansor earlier told a news conference that the body, which "was not in any clothing," was found by volunteers registered with the rescue team Tuesday afternoon in an area that had previously been searched by rescuers. He didn't explain how long the body had been there or why rescuers apparently missed it.
Last edited: