Veteran Member
Bold Member!
Sequoyah County deputies were called after an 11-year-old boy was found dumpster diving for food early Monday morning.

"When asked, the little boy said, I'm starving to death looking for food," said Undersheriff Greg Cox.

Cox told 40/29 News the boy was not allowed to stay inside his house and was made to stay inside the garage on a flat air mattress with no utilities and with only a bottle to use as a bathroom. The boy said he'd been locked inside the garage for 2 days until he escaped.

"The doors showed evidence of rope where they'd been tied shut with crow bars leaned up against the doors and such," Cox said. "His dad would come get him out, let him go to the bathroom about once a day."

Deputies were alarmed to find the boy covered with cuts, "The child showed the deputy approximately 284 self inflicted cuts on his body and the boy said that life was too much to handle."

The boy's 34-year-old father was arrested. 40/29 News is not identifying him in order to protect his son's privacy.

The man currently faces one count of Child Neglect and one count of Child Abuse by Injury, but deputies said the investigation was just beginning and that more charges are possible.

According to the police report, the boy told deputies his father would sometimes shoot him with a BB gun, make him take ice cold showers and would spray him with a water hose.

Deputies said there were 9 people living in the house that's located near the Cherokee County line and that the boy said there was an extra bedroom inside, but not for him,

"The father told him, no, you steal your brothers food and you're mean so you're staying in the garage."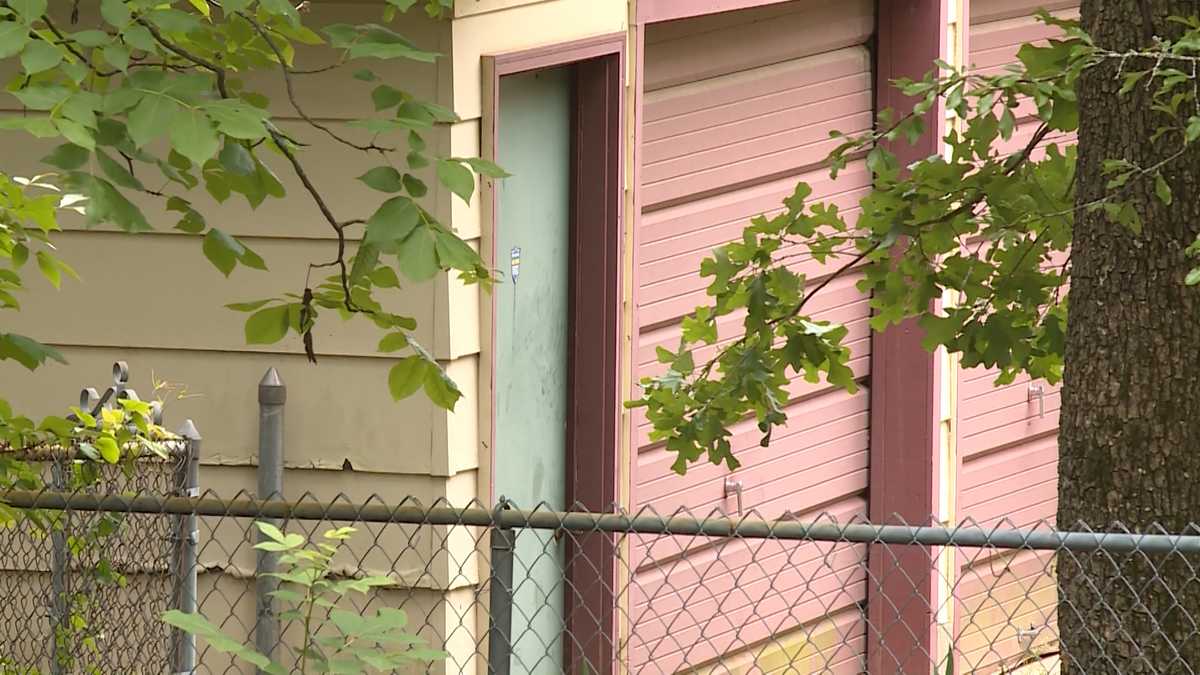 Deputies were called when the boy was found dumpster diving for food.
www.4029tv.com
Last edited: